Power Meters are designed to monitor energy usage. In industrial settings, power meters are used to measure the power usage of machinery, lighting, appliances, and even entire buildings. This data can be used to reduce energy usage and save on electricity bills. Manufacturers use power meters to help determine when a machine is malfunctioning or wearing out. Revenue Grade Power Meters are utilized in residential or commercial buildings to bill tenants individually for energy use.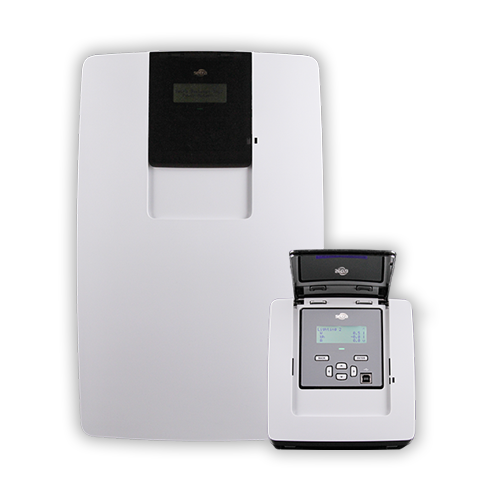 Mifa Power Meter (Multi-Load)
Networked Multi-Load Power Meter
You've been waiting, and it is finally here. Mifa's NEW Power Meter is made with you in mind. Available in 3, 12, and 48 load options.
The Power Meter from Setra is a networked revenue grade power meter built on a versatile and powerful platform designed to meet the high demands for any submetering application. Available in a 3, 12 or 48 load configurations, the meter enclosure & intuitive web portal interface significantly reduce installation time and cost per metering point. The Power Meter 12 & 48 load meters come standard with dual voltage inputs, and all versions are field configurable for use of standard or Rogowski style current transformers, enabling safe and accurate measurement of both low and high amperage services.